Hedonistic Halloween
Hedonism II, October 21 - 28, 2023
Frightful fun meets sultry sin for a week of naughty tricks, sexy treats, and devilish experiences led by wickedly delightful hosts.
Book Now</p
Calling all you Goblins, Ghouls, Spooks, Vamps and Devilish Demons to join the Topless Travel annual Hedonistic Halloween Bash with hosts Larry and Katie of the "TATS & PEARLS" Group! Join us while 'haunting we will go' with all your best frightful fare and sexy wares! We will have our lovable hosts Party Marc and his side kick, Chelsea directing all you scary fiends at the Hedo best costume contest! Then afterwards bring your freaky fetish to the Romping Shop for some dirty Tricks and Treats.
What you get when you join us:
TT Agent On-Site

Fantasy XXX Play Room

Pool Games with Lots of Giveaways

Personalized Name Necklace

Welcome Bag with Lots of Goodies

Daily TT Pool Parties

Daily Prizes and Giveaways

Cocktail Reception with Raffle Giveaway

Group Naked Catamaran Trip*

Off-site Excursions*
*When applicable. Extra Cost Applies.
From oceanfront views that kiss the horizon to lush garden view rooms enveloped in tropical serenity, Hedonism II offers a variety of accommodation choices designed to make you feel at home.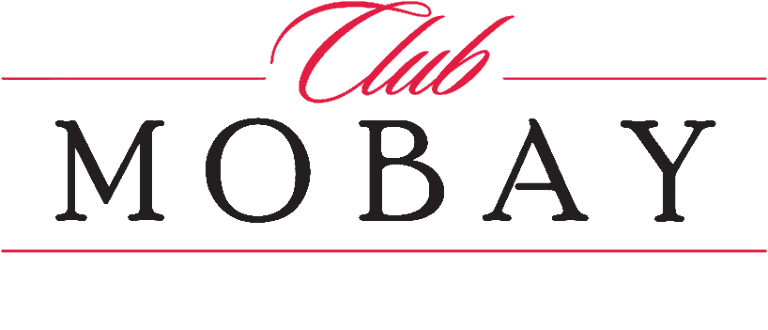 VIP Arrival & Departure Services
Imagine being pampered the moment you step off the plane right up until you are ready to board your return flight. Like a true VIP, we give you the style and treatment you deserve. Escape from the stress and chaos of security lines and crowded departure halls to a sanctuary where you can relax and unwind. The new 11,700 square foot lounge affords you the space to enjoy a premium bar featuring of course, Red Stripe Beer, complimentary snack bar, high-speed Internet access, luxurious spa treatments and shower facilities.
We strongly recommend that you DO NOT book your flights until you have received the formal invoice from our office confirming everything is in order with your booking.
Payment Schedule: Deposit of $500 is due at the time of booking. Remaining balance will be divided into equal payments due 150, 100 and 45 days prior to departure. See Terms & Conditions for refund policy.
Are you a Repeat Offender or have an extended stay planned? If so, ask us about the 700 for 12 offer.
If you have more than 12 paid nights booked in the same calendar year, then you can qualify to receive a $700 credit voucher. The voucher may be used as a credit toward the cost of additional nights and/or may be used as a resort credit for Private Dinner(s), Spa, Wine Bar, upgraded Sushi menu, and Lifestyle Boutique. Any unused portion of the credit will expire on December 31st of the current year.