Celebrity Reflection
Bliss Cruise, November 8 - 15, 2025
Departing from Fort Lauderdale with stops in St. Maarten and Antigua
Bliss Cruise has put together another great itinerary to the Eastern Caribbean
Bliss Cruise has put together another great itinerary to the Eastern Caribbean. You'll have four sea days packed with daytime pool activities, seminars and workshops, meet & greets, clothing optional pool and open deck areas, plus, afternoon playtime fun. Once we reach the Eastern Caribbean, you have two port days to explore the beautiful white sand beaches, warm surf and colorful architecture of St Maarten and Antigua.
In the evenings, you'll enjoy fabulous entertainment, DJ's with varied music styles, a high energy party vibe and inventive themes that will spice up your evening and help you connect. This unforgettable cruise departs from Fort Lauderdale, FL and will be very popular so book early to get the cabin of your choice.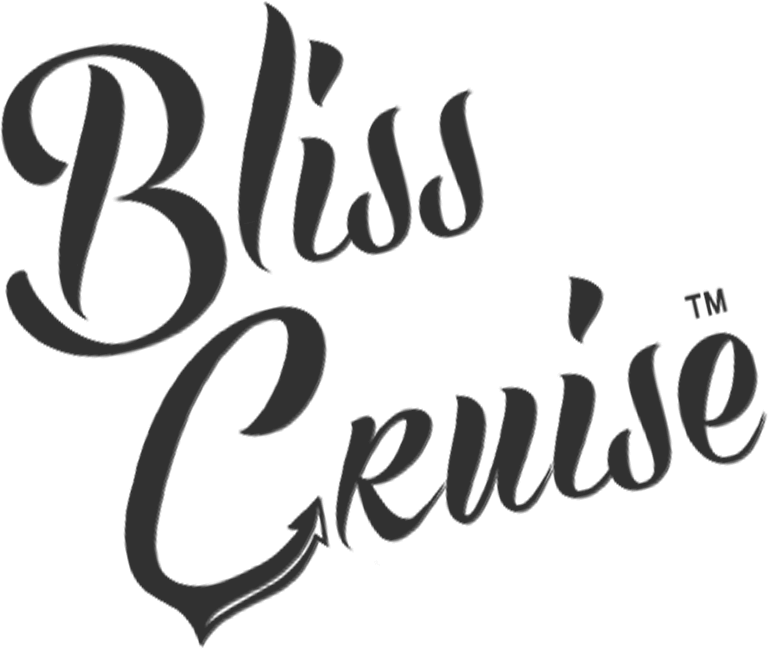 Philipsburg, St Maarten
When the Spanish closed their colonial fort on St. Maarten in 1648, a few Dutch and French soldiers hid on the island and decided to share it. Soon after, the Netherlands and France signed a formal agreement to split St. Maarten in half, as it is today. Philipsburg displays its Dutch heritage in its architecture and landscaping. The island offers endless stretches of beach, beautiful landscapes and great shopping. Discover the undersea world of coral reefs and exotic fish as you take a snorkeling expedition through Shipwreck Cove. Rendezvous at one of the newest and trendiest restaurants in French St. Maarten. Explore Orient Bay, the French Riviera of the Caribbean, with over 1 1/2 miles of white-sand beaches. There are about 500 duty-free shops on St. Maarten with prices 25% to 50% below those in the U.S. The selection of jewelry and watches is premier on the Dutch side of St. Maarten. Be sure to try a bottle of St. Maarten's own guavaberry liqueur. The guavaberry is exclusive to this island.
St. John's, Antigua
Colorful St. John's will be your stop on a cruise to Antigua, welcoming you to paradise on your Caribbean cruise. St. John's is home to 365 white sandy beaches, historic testaments to British colonial occupation, and kitschy beachy bars around every corner. Like any tropical destination, St. John's is perfect for lounging beachside, snorkeling and diving, or hiking to see Fort Barrington's watchful eye overlooking the city. Historic sites like Fort James and St. John's Cathedral make for nice tours during your Antigua cruise, leaving plenty of time in your day for tasty Caribbean cuisine and seafood, where the fresh catches of the day rule the local menus.
The Celebrity Reflection will greet you in her stunning foyer with a spectacular staircase, marble floors and the first panoramic ocean-view glass elevators at sea. Look and feel your best with invigorating spa treatments, soothing massages, fitness classes, and beauty services at The Spa. Experience a culinary adventure right on board, from the Chef's Table to Murano, Le Petite Chef, and so much more. Gather with friends in beautiful bars and lounges, including Passport Bar, Martini Bar, and World Class Bars.
For lively, diverse entertainment, the versatile Celebrity Central venue is the perfect destination. Catch a late night comedy show, an engaging presentation from one of our seminar and workshop presenters, or enjoy a naughty encounter as the area changes over to one of our multiple playrooms.
Before You Sail
Every passenger must accept the terms of the Acceptable Behavior Policy before boarding the ship. If you did not accepted the terms during your booking process, then the policy form must be completed and emailed to customerservice@toplesstravel.com by November 1, 2025. – Behavior Policy Form
It is always recommended that you arrive the night before the cruise to ensure that you do not miss the boat. For those of you that wish to follow our recommendation, we will make arrangements at a local hotel for a group rate to stay the night before the cruise. We'll be hosting a pre-cruise Meet & Greet Party to give everyone the opportunity to start getting to know the others that you will be sailing the open waters with.
At this point, details for the hotel, Meet & Greet Reception and shuttle service have not been finalized yet for this cruise.